Bar & Concession

Usher
Artist Merchandise Sales
How Do I Sign Up to Volunteer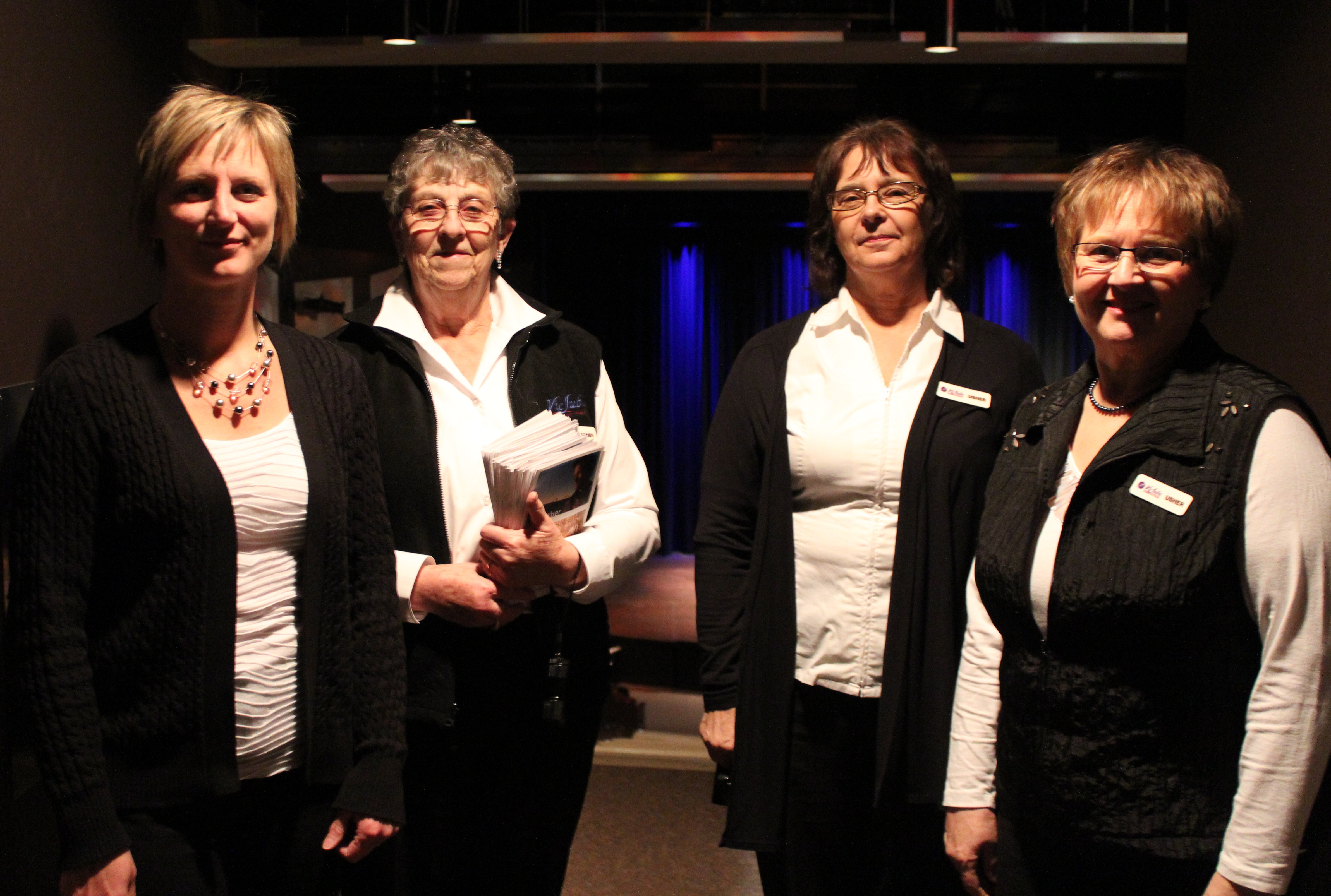 Black pants and white shirt. (You can also wear a black vest or sweater if you want.)

How Long is an Usher Shift
Your volunteer shift is typically 3 hrs.

Will I Receive Any Training
On your first shift, our Front-of-House Supervisor on duty will give you a short orientation. You will be paired with an experienced volunteer.

You can review duties and other information in our Volunteer Handbook.

How Do I Find Out Volunteer Events?
After you sign up, we will email you a list of dates once per month. After reviewing the list of dates and times, you can contact us via email or phone to work a shift.

According to the Public Health Agency of Canada, "The Voluntary Sector is an important contributor to the well-being of families, communities, and individuals across the country."
There are many indirect benefits for those who contribute time and energy through volunteering. It is a great way to make new friends, to develop new skills and abilities, attain valuable employment experience, and to broaden one's perspective.
Volunteers may request 2 complimentary tickets once they have volunteered for 15 events. There are only 4 tickets available per event. First come, first serve. Tickets requests must be submitted to the Box Office.
Our team of 60+ volunteers work over 2,350 hours each year to assist at our events with the running of the coat check, bar and concession, artist merchandise sales, and working as ushers. We cannot host events without volunteers!

Volunteer Recognition Events
Jun - Dinner at Three Trees Tap + Kitchen
Sep - Season Launch and Emergency Evacuation Drill
Why Volunteer? Here is What Our Volunteers Said.
To make a difference
Meet new people
Avoid boredom
I love the people; since day one, the staff and theatre goers have been wonderful
Wonderful to see people enjoying themselves
Enjoy my evenings at the theatre
Have lots of fun here; enjoy the volunteers and enjoy the opportunity to see the performances
Rewarding to give back to the community
Helps to fill my empty evenings
Definitely helps to shorten the winters
The staff is great to work with; feel it's a very rewarding experience
Love the exposure to the arts and touching base with the community
A great way to meet and visit with friends
Love the happy feeling I have leaving after helping at the theatre; everyone is so appreciative of what I do
Everyone arrives with a greeting and a smile
We are treated with respect and appreciation by staff members. (Thank you for making my time spent at the theatre a happy, rewarding one!)
The theatre keeps the arts alive in the community; glad to be a part of it
Love hearing comments after events and seeing the smiles on people's faces
An easy simple way to help within my community
Staff and volunteers are fabulous! Love all the appreciation and celebrations given/shown to volunteers
Volunteering helps to keep the theatre alive and active within our community
A great opportunity to meet new people and see the amazing artists perform
Thanks for the wonderful evenings you host for us – the food, activities and laughter are very much appreciated
Simply enjoy volunteering
Give us a call at 780.872.7400 if you have any questions about volunteering at Vic Juba Community Theatre.

Volunteer Documents
Call Us at 780-872-7400 If You Have Questions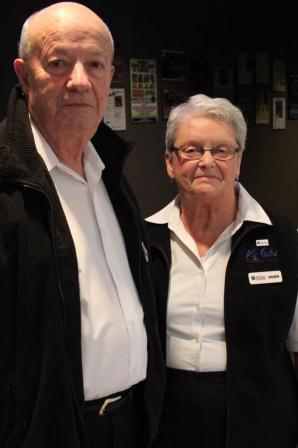 We feel this is our way of supporting the theatre.
We like that we can choose the date and times when we can help.
We have met and worked with so many good people.
We like that while working we get to enjoy the talents of those from afar and our local talents.

Herb & Leone Duczek