March 19, 2022 - Sat - 7:30 pm
Presented by

Lloydminster Concert Series Association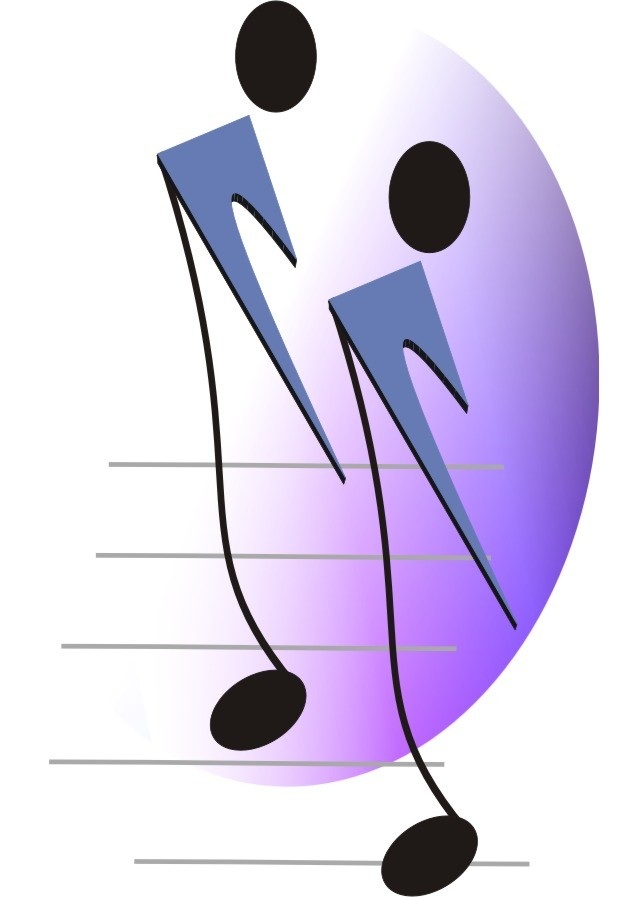 The Bromantics are a Saskatchewan six piece that perform a sensational tribute to the 50s. They also perform original music while working within the parameters of the genre.
In making use of warm brass instruments in combination with vintage guitar tones, and accompanying them alongside doo-wop style harmonies, The Bromantics are reviving the era with a youthful energy. They are now in the process of recording a debut EP to be hopefully released in 2022.
The contagious genre of music, combined with their high energy stage performances has proved successful in creating a nostalgic atmosphere that also promises to have everybody twisting the night away!
Ticket: $35
Students (including Post Secondary): $5
Entry Requirements due to public health order: COVID-19 Protocols

We Make You Dance
The Bromantics