September 22, 2022 (Thursday) - 7:30 pm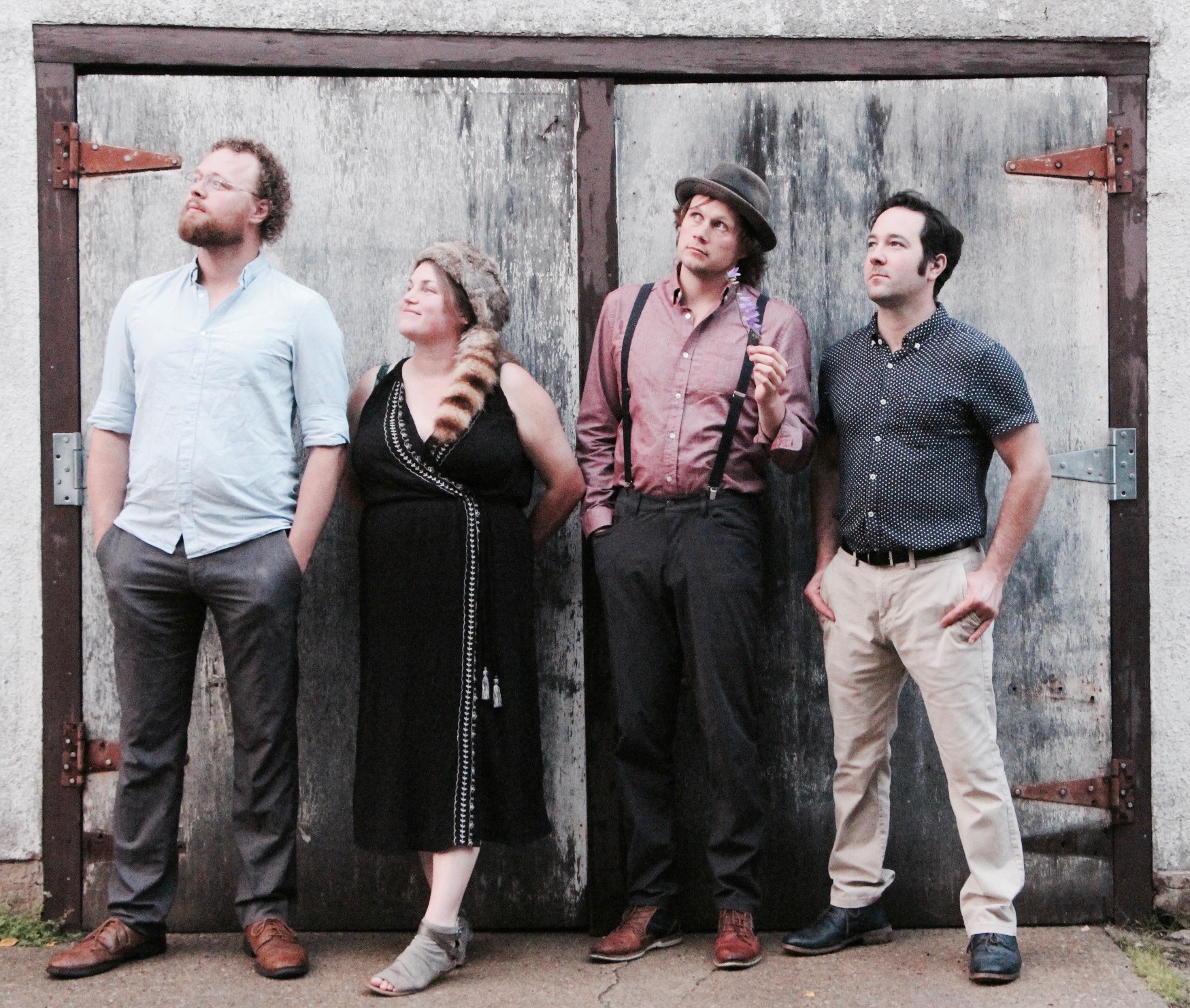 Presented by
Lloydminster Concert Series Association
and

Vic & Ann Juba

You might hear the tunes of the Misery Mountain Boys drifting from behind a rotating bookcase of a 1930's speakeasy. Harkening back to a simpler time, this band creates a collaborative soundscape infused with humour, tongue-in-cheek wit, nostalgia, and playfulness. With a mix of catchy originals and contemporary songs reimagined, the melodies they deliver are surprising, diverse and engaging.
Pie will be served during intermission at this event.

Series tickets on sale NOW. Tickets to this event only will be on sale soon!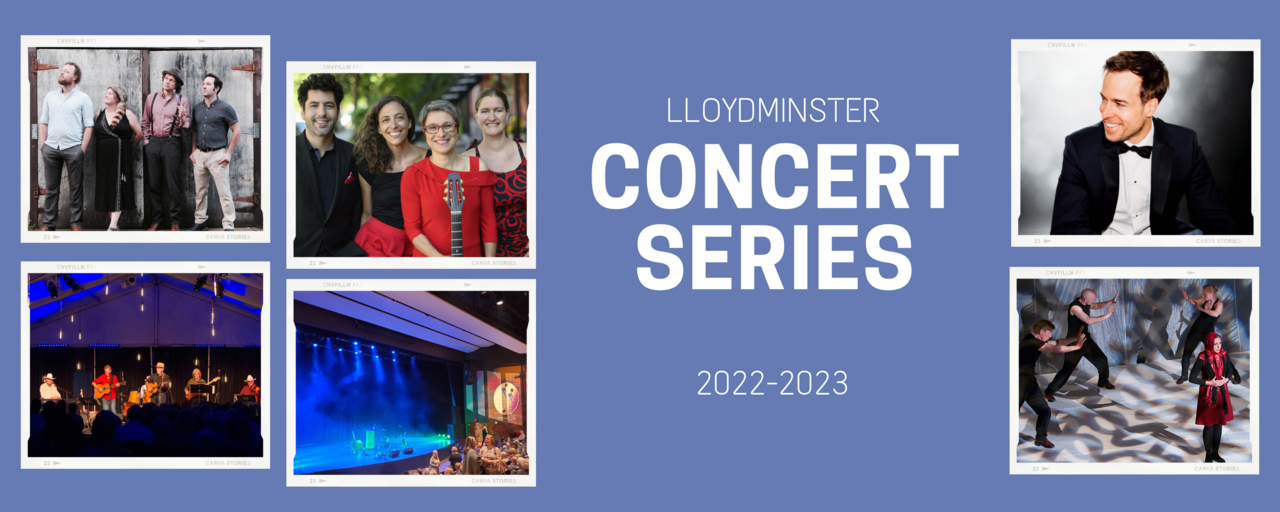 This event is part of the 2022-2023 Lloydminster Concert Series which is ON SALE NOW and includes:
Sep 22 - Misery Mountain Boys

Oct 26 - Christine Tassan et les Imposteures
Feb 1 - Luke McMaster: Icons of Soul
Mar 20 - Prisoner of Tehran
Apr 13 - The Gift: The Words & Music of Ian Tyson
Series: $105 (that is $21 per concert for 5 concerts)

Students: $25 (for 5 concerts that is $5 per concert)
Save $85 with series pricing