Luke McMaster - Icons of Soul
February 1, 2023 (Wednesday) - 7:30 pm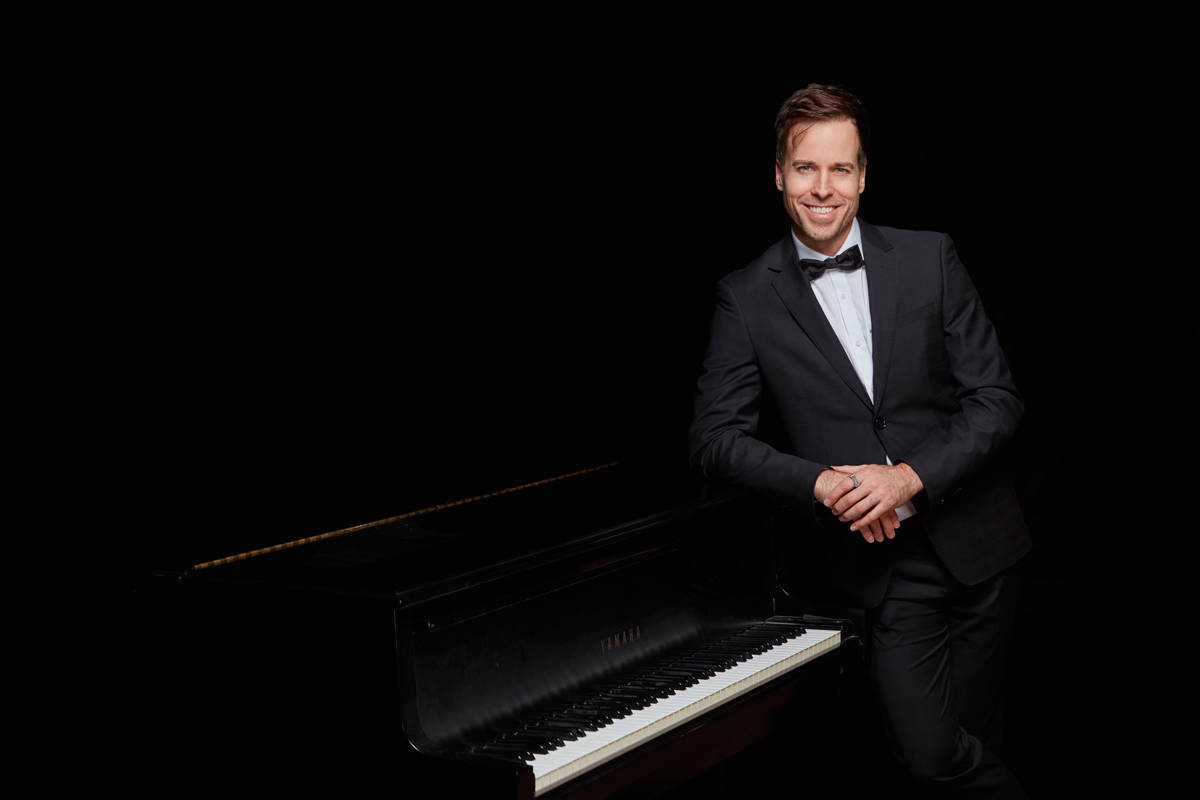 Presented by
Lloydminster Concert Series Association
&
Anonymous
Adults: $40

Students: $5
With ICONS OF SOUL, Luke McMaster has taken his Motown influenced style to a new level. Icons of Soul in concert is the ultimate, authentic musical experience of contemporary blue-eyed soul. A collection of brand-new tunes, created in collaboration with original hit makers, such as the Rascals (Groovin', Good Lovin'), these songs are so much fun, you'll feel like you've known them all your life. You will be treated to fresh covers of early Motown hits and previously untold stories behind the songs!

Luke McMaster is best known for "Good Morning, Beautiful" as well as his impressive Canadian gold album run with duo McMaster & James, who were hailed by the media as the "Canadian Hall & Oates."
Dessert will be served at intermission.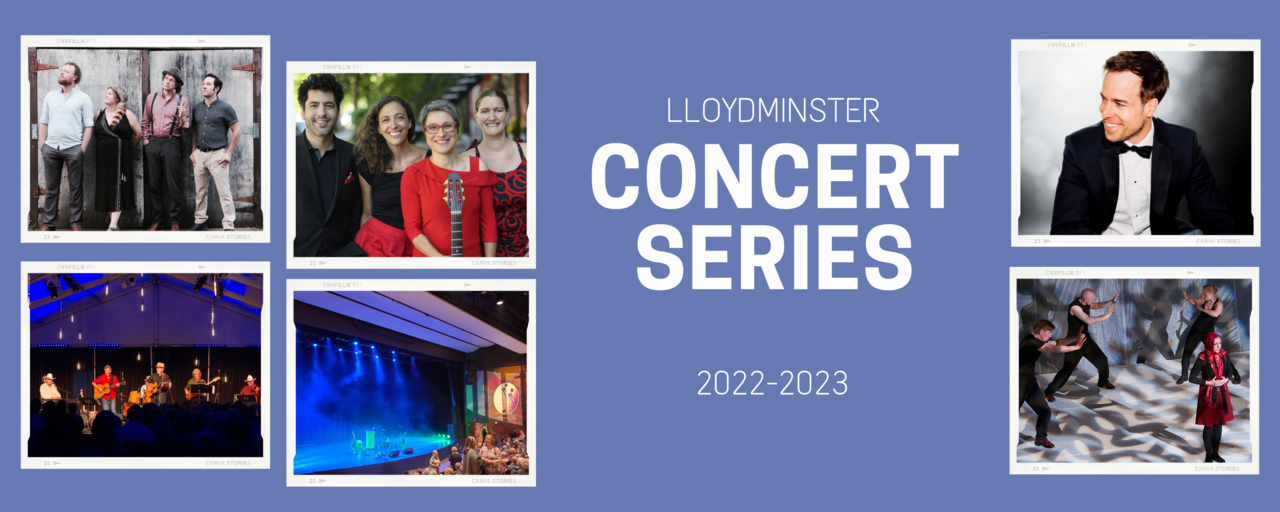 This event is part of the 2022-2023 Lloydminster Concert Series which includes:
Sep 22 - Misery Mountain Boys

Oct 26 - Christine Tassan et les Imposteures
Feb 1 - Luke McMaster: Icons of Soul
Mar 20 - Prisoner of Tehran
Apr 13 - The Gift: The Words & Music of Ian Tyson
Series: $105 (that is $21 per concert for 5 concerts)

Students: $25 (for 5 concerts that is $5 per concert)
Save $85 with series pricing