FRIENDS! The Musical Parody
March 8, 2023 - Wednesday - 7:30 pm

Presented by
Lloydminster Regional Theatre Foundation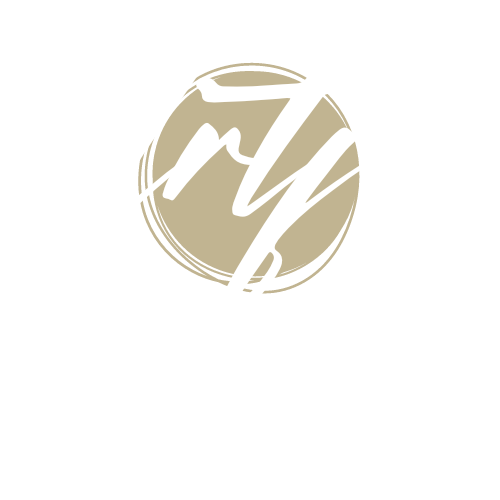 All Seats: $69.95

FRIENDS! The Musical Parody is the comedic musical that lovingly pokes fun at TV's Friends, celebrating the adventures of your favorite group of 20-something friends as they navigate the pitfalls of work, life, and love in 1990s Manhattan.
It's a typical day at New York's only coffee shop, Central Perk, until an unexpected runaway bride enters the picture and kicks the whole gang out of second gear! FRIENDS! The Musical Parody recreates our favorite moments from all 10 years of Friends through an uncensored, fast-paced musical filled romp.
Recommended for ages 13+.
Website:
friendsparodyontour.com
Facebook:
facebook.com/friendsparodyontour
Instagram:
instagram.com/friendsparodyontour
Twitter:
twitter.com/friendsmusical
Pre-Show Reception
6:30 pm-7:15 pm
Silent Auction
This event is a fundraiser for backstage renovations at Vic Juba Community Theatre including the Dressing Rooms, Washrooms, Green Room, Box Office and Technical Control Booth. A silent auction will be held in the College Cafeteria pre-show and during intermission. If you have an item that you would like to donate to our Silent Auction, please contact one of the Foundation Board Members below.

Feature Silent Auction Trip
Our New York Broadway Package includes a choice of 2 Broadway shows, 3-night weekend stay in New York with airfare for 2. Travel must be completed within two years from the date of purchase.
Complimentary Desserts
There will be a variety of desserts available during the pre show reception as well as intermission in the College Cafeteria.
Bar Service
Our reception will feature a FRIENDS themed beverage as well as wine, beer, highballs, and coolers. The theatre bar will accept cash, debit or credit cards however the College bar is cash only.
Coffee Bar
Enjoy a complimentary latte or special coffee hosted by Prairie Lily Coffee Roasters.
Central Perk Photo Op
We have the perfect backdrop for a photo op.
Dress Like Rachel Green
If you want to fully immerse yourself in a FRIENDS experience, you could dress like Rachel, Ross, Monica, Chandler, Phoebe, or Joey. It is not required dress. Just a way to add to the fun! You can find ideas:
here