December 11, 2021 - Sat - 7:30 pm
Vic Juba Community Theatre
presents
Dr. H.A. McDonald Season
All Seats: $20.00
Karen Fawcett (The Darling Diva) presents a magical, moving and merry Christmas program for audiences of all ages. The Darling Diva brings back the "old-fashioned" feeling of Christmas with traditional carols, familiar favorites and of course, songs about Santa, the reindeer, and what really happens "The 12 Days AFTER Christmas!"
Karen Fawcett is a dramatic soprano in every sense of the word. She possesses a beautiful, rich, powerful voice and incredible stage presence that leaves her audience wanting more.
TICKETSTICKETS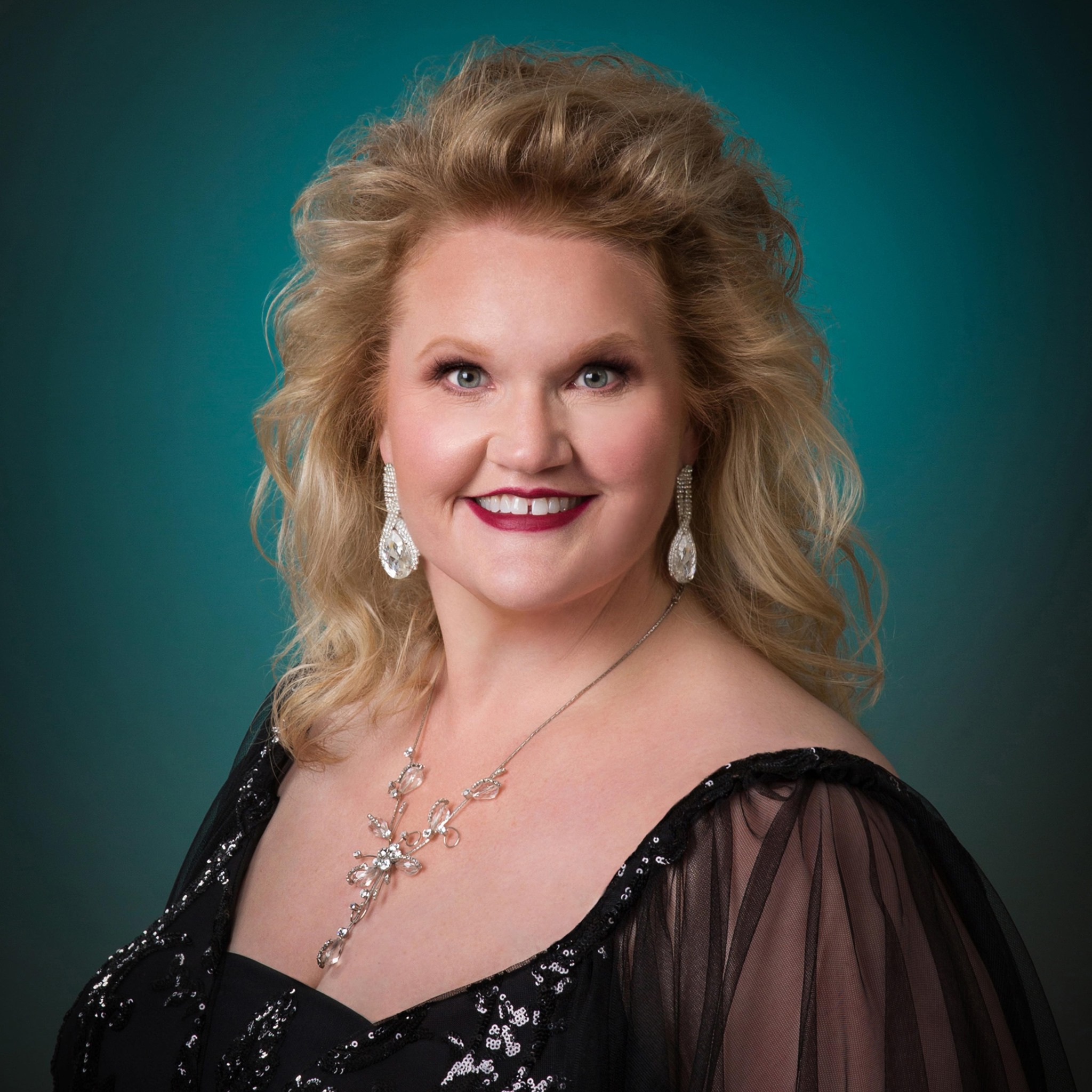 "A great singer is hard to find. A great singer with a rapier wit is a rare gem! She has warmth and charm in character, a beautiful dramatic voice and enough stories about life, love and farming to keep you laughing until dawn."
— Leslie Ann Bradley, Soprano, New York, NY
Karen Fawcett is that rarest of creatures...a fabulous opera singer, but also an engaging entertainer. You will remember that amazing voice, that twinkle in her eye, that magnificent smile, and wonder how you got such a two-for-one deal on your ticket. Bravo, Karen!!"
— Deborah Grey, O.C. M.P. (Ret'd) Victoria, B.C.