Mandatory masking in all public indoor spaces is required in the province.

Proof of vaccination or negative COVID-19 test result starting Oct. 1st will be required to attend events.

Please stay home if you feel ill or start to show COVID-19 symptoms. Tickets will be refunded.
Doors open 30 minutes prior to the event start time.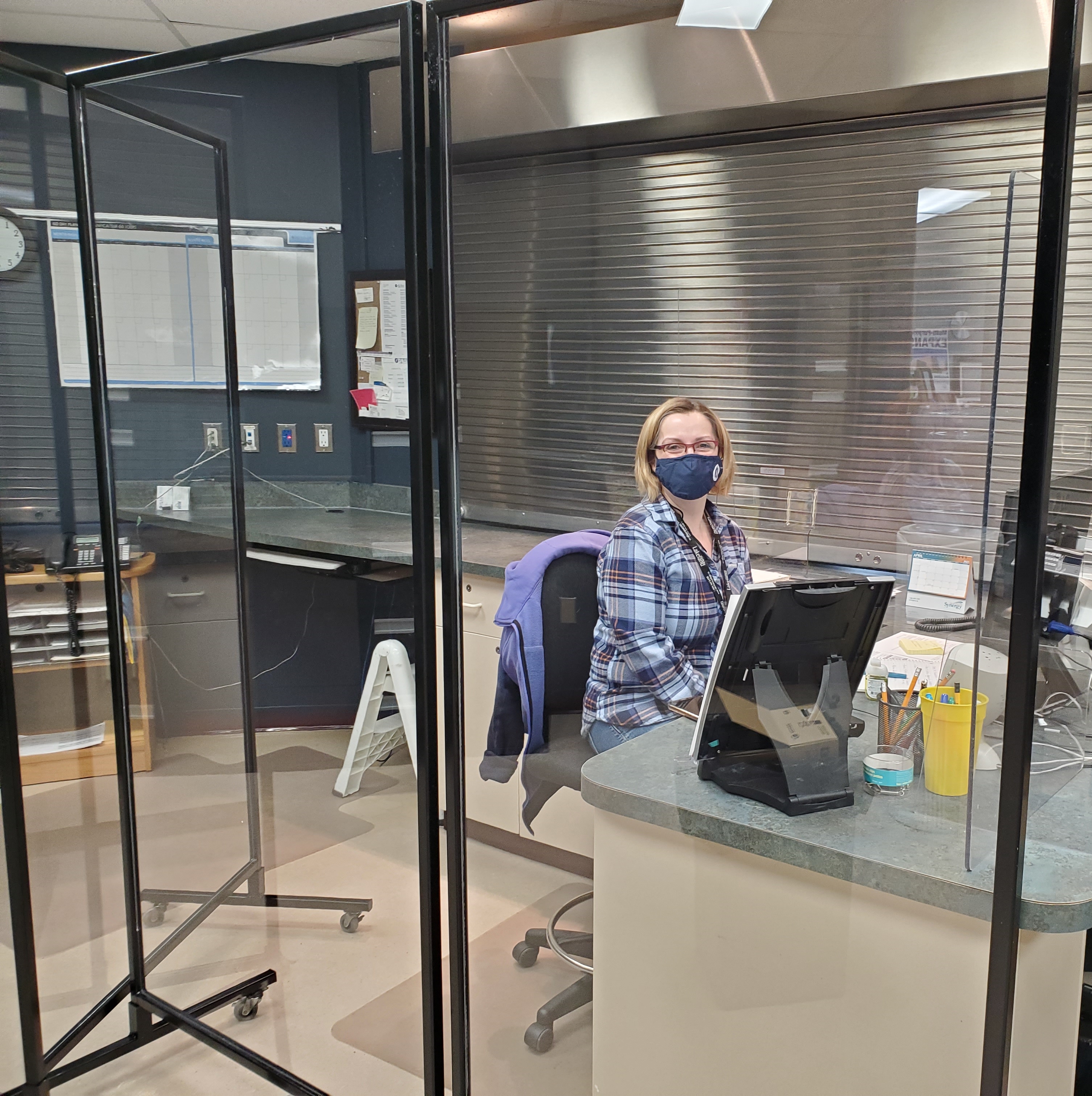 Staff will continue to work behind barriers to ensure they are protected from exposure to customers and cross-contamination. Staff may continue to work with masks depending upon their level of comfort.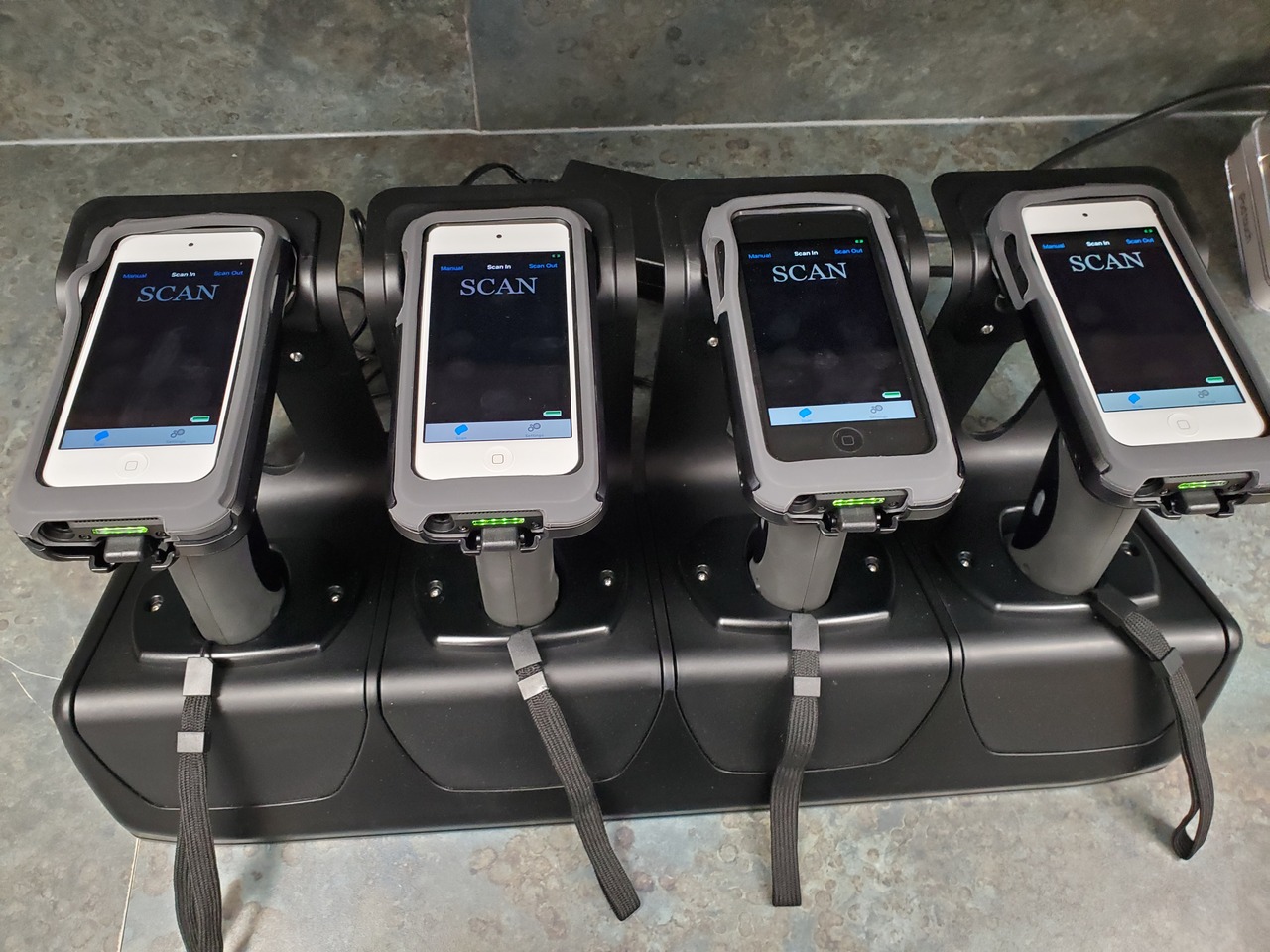 We have now enabled "Print at Home" tickets when you buy online.
We just received our ticket scanners! Our tickets will now have a bar code.
Automatic Hand Sanitizer Stations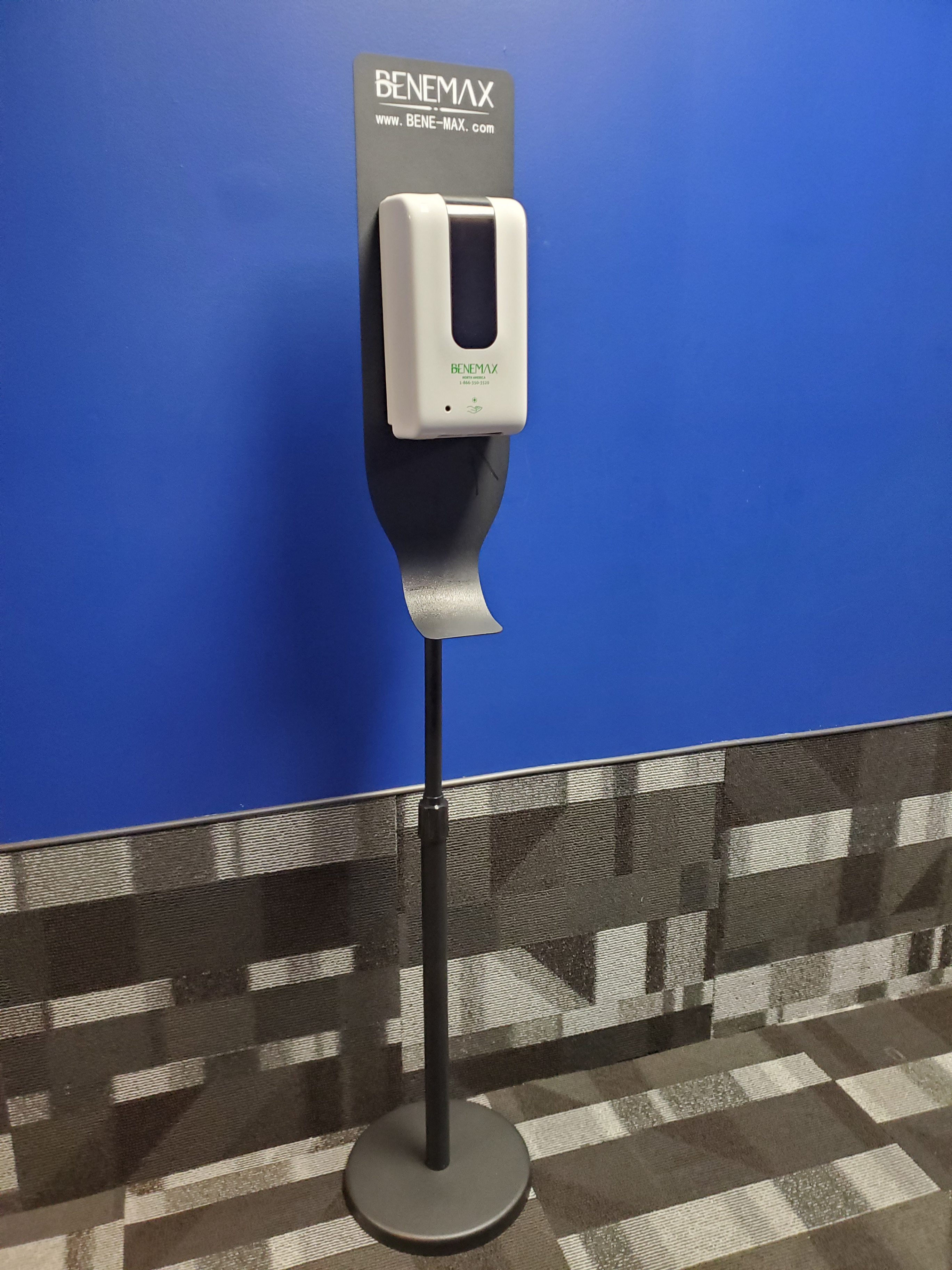 We have hand sanitizer stations throughout our venue.
With our Ghostbuster Unit, we disinfect the Audience Chamber before and after each event.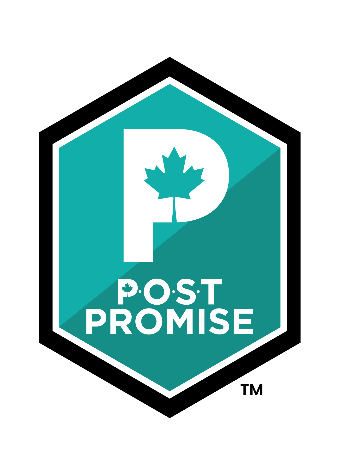 We are making a commitment to our customers to help prevent the spread of COVID-19 by taking part in a program called the POST Promise.
What is the POST Promise?
The POST Promise is a private sector-led initiative designed to help Canadians confidently and safely take the first steps back into public spaces and the workplace. It signifies a commitment made by businesses to implement and practice five key steps to workplace safety, and we're one of them.
What are the key actions participating businesses commit to doing?
Participating businesses voluntarily commit to following five key steps in their place of business which help prevent the spread of the COVID-19. These steps include;
Maintain physical distancing
Stay home if unwell
Wear a face covering when required. We will wear a face covering when mandated or when safe physical distancing isn't possible within our place of work, and consistently practice respiratory etiquette. Examples of respiratory etiquette include; cough or sneeze into the bend of your arm or use tissues and dispose of them safely.
Clean and disinfect regularly
Wash and sanitize hands
When you see the POST Promise logo within our establishment, and other participating businesses across Canada, you can have confidence that we are taking the necessary steps to help prevent the spread of COVID-19.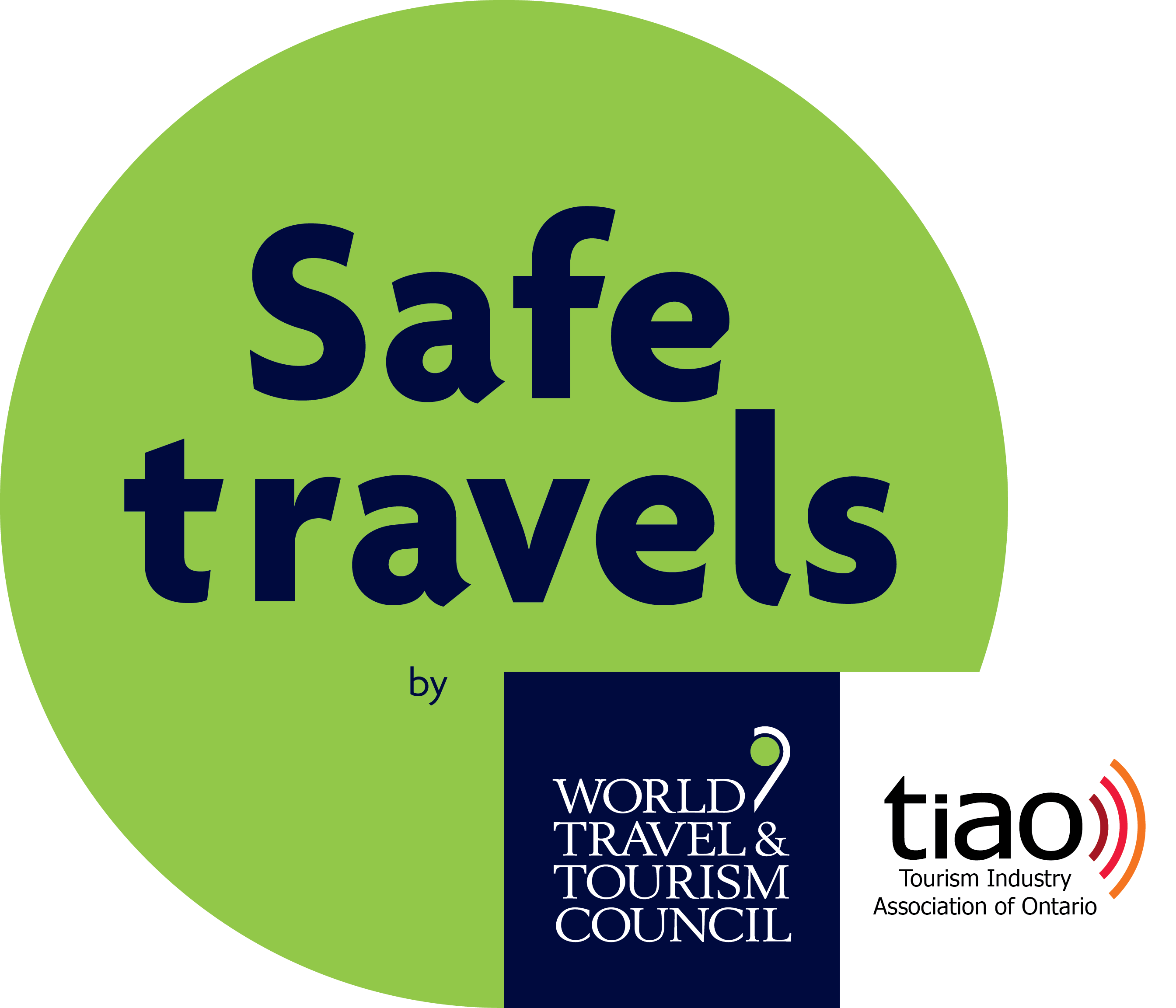 Vic Juba Community Theatre has been awarded a Safe Travels Stamp, which is recognized globally for adopting proper, standardized health and hygiene protocols.