Christine Tassan et les Imposteures
October 26, 2022 (Wednesday) - 7:30 pm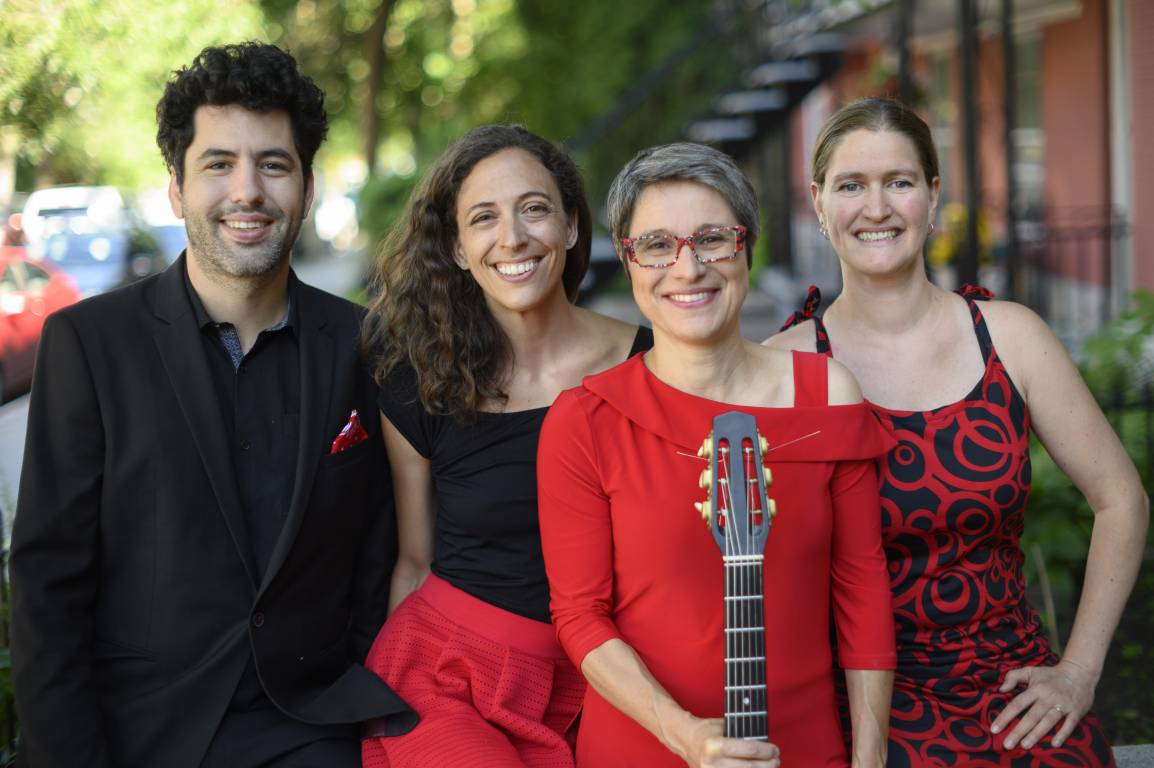 Presented by
Lloydminster Concert Series Association

With a decade and a half of bringing their special blend of Gypsy Swing and revisited cover songs to audiences, Christine Tassan et les Imposteures have made a name for themselves on the music scene. This show of these four exquisitely talented musicians brings together some of the best works by Django Reinhardt, Félix Leclerc and American swing composers.

With a singular mix of virtuosity, daring and humour, this string band draws inspiration from one artist's poetry and the other's swing to weave a rich new musical universe.
Series tickets on sale NOW. Tickets to this event only will be on sale soon!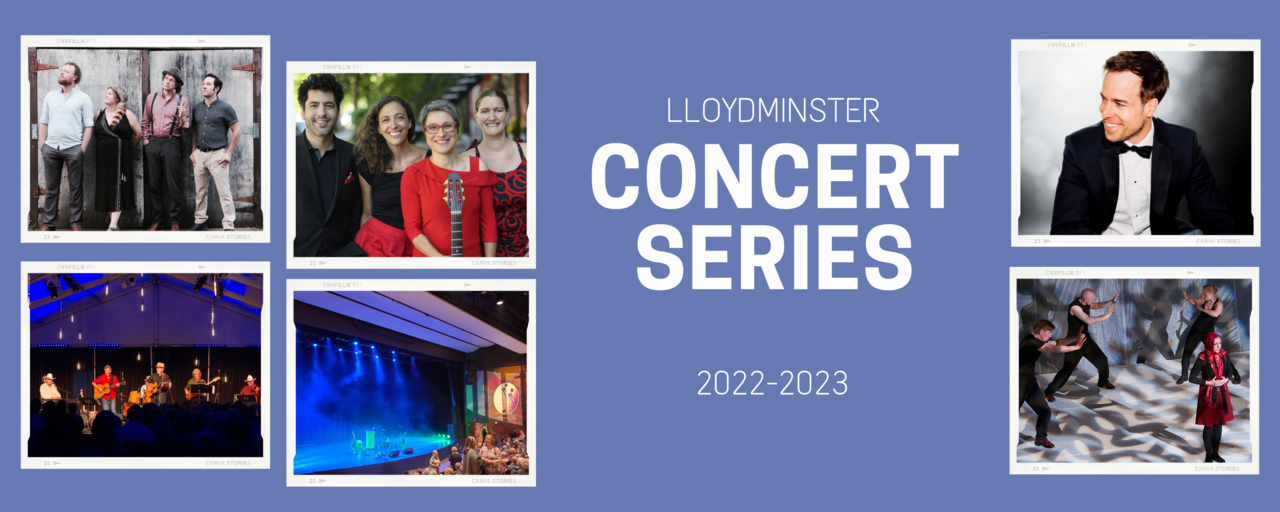 This event is part of the 2022-2023 Lloydminster Concert Series which is ON SALE NOW and includes:
Sep 22 - Misery Mountain Boys

Oct 26 - Christine Tassan et les Imposteures
Feb 1 - Luke McMaster: Icons of Soul
Mar 20 - Prisoner of Tehran
Apr 13 - The Gift: The Words & Music of Ian Tyson
Series: $105 (that is $21 per concert for 5 concerts)

Students: $25 (for 5 concerts that is $5 per concert)
Save $85 with series pricing