Jan 20, 2023 - Fri - 7:30 pm
Vic Juba Community Theatre
presents
Dr. H.A. McDonald Season

All Seats: $55.00


It's no small thing when a notorious straight shooter like Aaron Goodvin says, without exaggeration, that his current EP Lucky Stars contains "the best stuff I have come up with since…ever. I write a lot of songs. A lot of songs. And these are my best seven." The EP has already produced Goodvin's second career number one in Canada with
"Boy Like Me" and the follow up single/title track "Lucky Stars" is currently climbing the charts there. "Boy Like Me" is set to reach US radio audiences later this year.
The Alberta-bred, Nashville-based country music star's previous two albums have, in no particular order, topped the charts, produced a number one single and several top 10s, scored multiple CCMA and JUNO Award wins and nominations — notably winning 2018 CCMA Songwriter of the Year. Oh yes, and yielded the bona fide anthem "Lonely Drum," a double-platinum, global juggernaut that continues to pull ecstatic fans into its orbit, including radio host Bobby Bones, who championed the track on his internationally syndicated show.
And now, there's the exhilarating Lucky Stars. Co-produced by Grammy Award–nominated Matt McClure with Goodvin alongside an esteemed lineup of collaborators, the new EP is that rarest of things: familiar yet completely new. And very, very ambitious.
Goodvin has just wrapped up a 14-city US tour and is ready to hit the road for a jam-packed 2022 with Canadian and additional US dates.
Performance is such a huge part of what I do; it's the reason I write songs. Playing live is my happy place," Goodvin laughs. "Besides, I have promised my dogs Telly and Olive dog food for life! And there's only one way to guarantee it."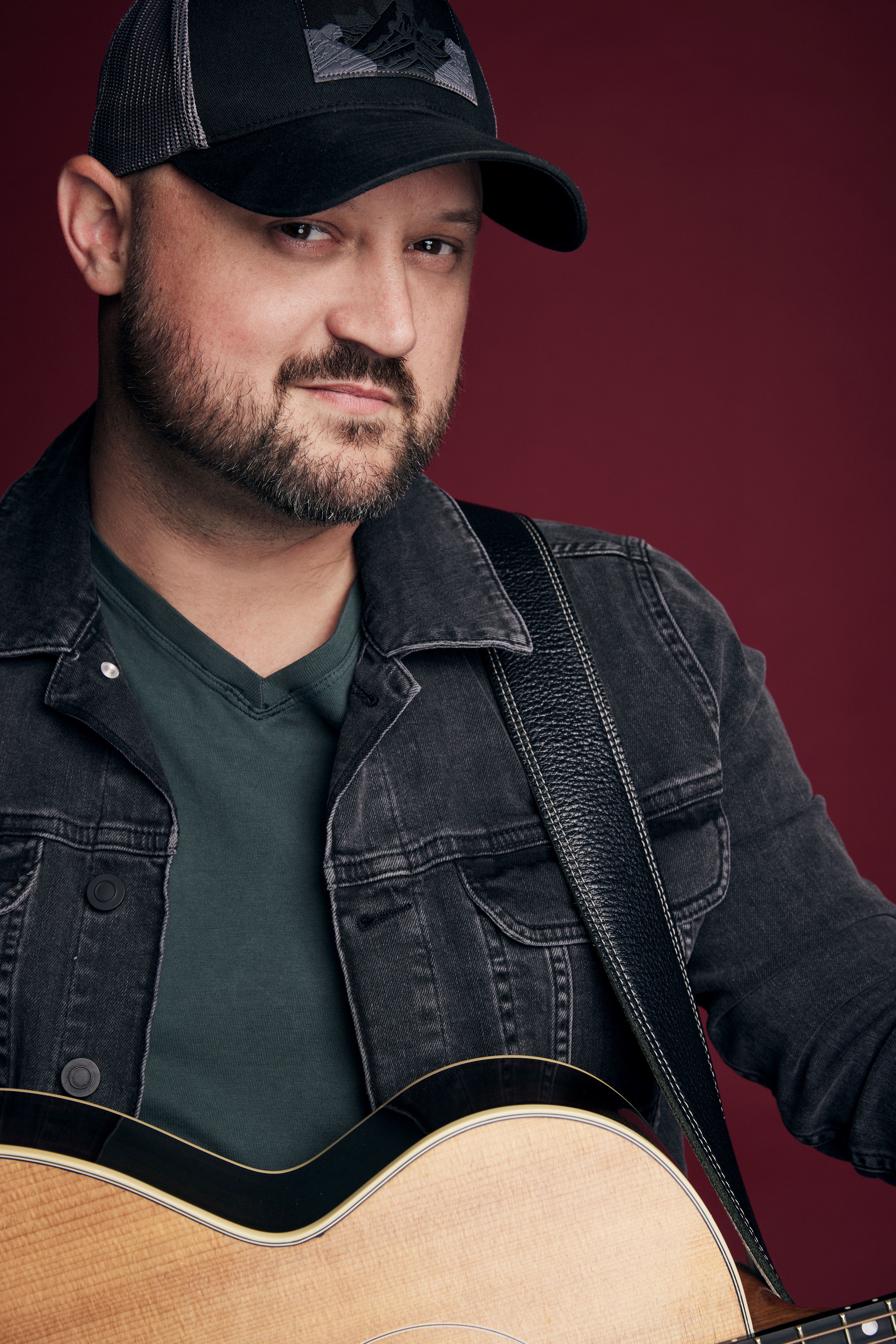 Opener: Hailey Benedict


Recognized as a 2022 Interactive Artist of the Year, Hailey Benedict continues to make her mark as a rising talent in the Canadian country music industry. This dynamic, guitar-wielding singer-songwriter was named a 2022 Country Music Alberta Horizon Female Artist Of The Year as well as the first artist to simultaneously secure the iHeart Radio Future Star and Stingray Trending track features, which catapulted her single, "Wanted You To", to hit #25 on the Mediabase country charts. The song was the highest-charting independent CANCON single of 2021 and received the Horizon Single of The Year at the Country Music Alberta Awards. Hailey was also named a 2022 CCMA Rising Star nominee.